AJIME is inspired by "HaJime", a Japanese term that refers to the beginning of a competition. Based on this concept, AJIME offers a range of services based on senior consultants and Data Science (Big Data) experts to support its customers in a continuous improvement process of their activities and advise them in the fields of Business Intelligence (BI) and operational intelligence. AJIME COMMITS to decision-makers by transforming their data into relevant information that provides valuable AID for decision-making (Decision Support System)
Services
Consulting
AJIME makes its expertise available and transforms its customers' data into relevant decision support information.
Industrialization
AJIME develops a pilot to prepare the industrialization of the data analysis solution (Data Analytics / Machine Learning), then ensures its implementation in production. AJIME supports its clients in the transfer of skills and in the evolution of the solution to address new business issues.
Use Case / Protyping
AJIME offers an "Agile" approach with a progressive enhancement of the data analysis scope, depending on the business problems addressed. The aim is to enable decision-makers to identify priority topics offering ROI opportunities (Quick wins) and to choose the relevant metrics (KPI) and the ergonomics of the associated dashboards (DevOps).
Monitoring
AJIME deploys its LYD (Learn from Your Data) services in SaaS mode. This operating mode offers real-time or near-real-time monitoring capabilities and ensures the relevance of the information.
Skills
Data Science Training
(Specialized Master Supélec & Sales Forces)
Skills
Operational Intelligence
Business intelligence (BI)
Skills
Data Analytics (Splunk)
Predictive Analysis
Machine Learning
Advice for Decision Makers
(DIS/CTO/CDO)

Internet of Things Monitoring
(IoT)
Digital Innovation
Virtual Reality & Data Science
Partners
Zango
Company specialized in the development of Big Data projects, portals (Liferay) and mobile applications. Its founder Eric Coquelin is associated with AJIME's adventure by bringing his know-how and that of his teams, to the realization of Big Data projects.
Société spécialisée dans le développement des projets Big Data, de portails (Liferay) et d'applications mobiles. Son fondateur Eric Coquelin est associé à l'aventure de AJIME en apportant son savoir-faire et celui de ses équipes dans la réalisation des projets Big Data.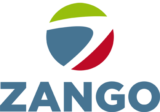 R2D2 smart & fun
R2D2 smart & fun is a company specialized in digital services, in digital transformation and in mobility
R2D2 smart & fun est une ESN spécialisée dans la transformation numérique et la mobilité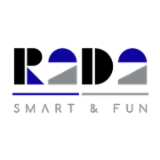 Adista
Hosted Services Operator - Splunk Partner
Opérateur de Services Hébergés – Partenaire Splunk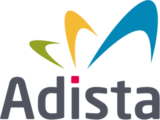 Success story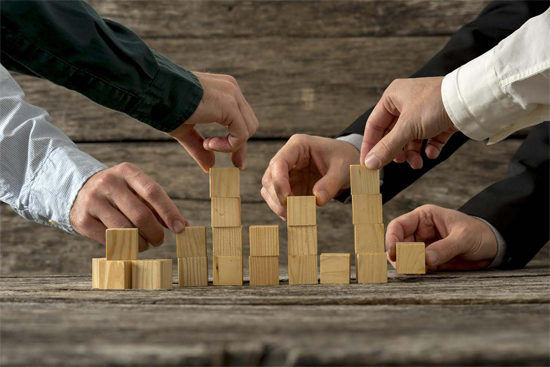 Agile approach
AJIME assisted a major player in the aeronautics sector in its transformation plan to implement its cyber and organizational security strategy. AJIME has adopted an agile approach and has developed a prototype for its client's support engineering.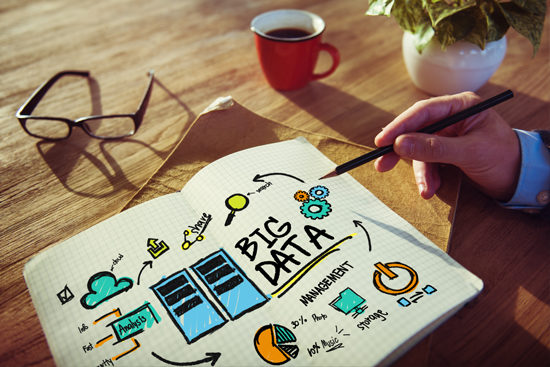 Learn from Your Data
AJIME and its LYD offer assist a major player in the defence sector in its continuous improvement approach to guarantee the maintenance of service performance and meet contractual requirements.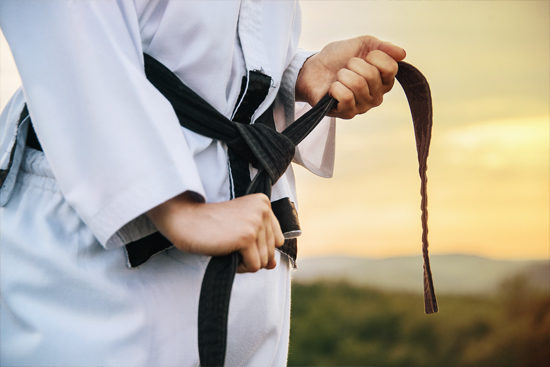 Data Sanity Check
AJIME has collaborated with a sports federation to develop a digital observatory of sports practice. AJIME experts have secured the licensing process through the use of Big Data technologies for Data Sanity Check activities.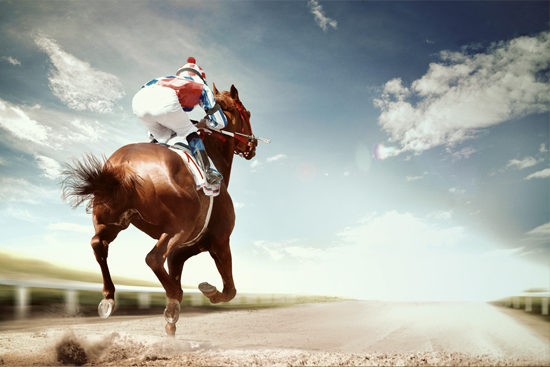 Quick Wins
AJIME is working on the continuous improvement of the after-sales service of a telecom operator. Various prototypes have been designed, allowing the company to produce Quick Wins.
Parlez-nous de votre projet !
SEND A MESSAGE USING THE FORM BELOW!